Regular price
Sale price
$75.00 USD
Unit price
per
Sale
Sold out
**NEW SERVICE***
**WHEN ORDERING-PLEASE ADD VALID EMAIL ADDRESS TO RECEIVE DIRECTIONS** 
This consultation may be for you IF:
-Considering doing Laser, Microdermabrasion, Microneedling, Acid peel BUT you are just NOT SURE?
-Considering buying 2 different skin care products but you don't know which one would be BETTER FOR YOU?

-Went to several different skin professionals and they offered two different opinions OR the advice they gave did NOT WORK?
-Want to purchase an Amazon home device BUT you don't know if it would be BEST FOR YOUR SKIN?
A simple 30 minute call to BRIEFLY go over your skin and have your question answered.
This consultation will give you a better overview of your skin in order to make an educated decision.
Because I am not offering these services, I can be an impartial advisor JUST TO ANSWER YOUR QUESTIONS.
This call is NOT to treat your skin.  It is ONLY to give advice based on the information you give me.
***No RECOMMENDATION will be given for  a particular service provider ONLY IF a particular service would be beneficial for you BASED ON THE INFORMATION GIVEN.
If you are looking for a MORE IN DEPTH SKIN ANALYSIS and TREATMENT,
Share
View full details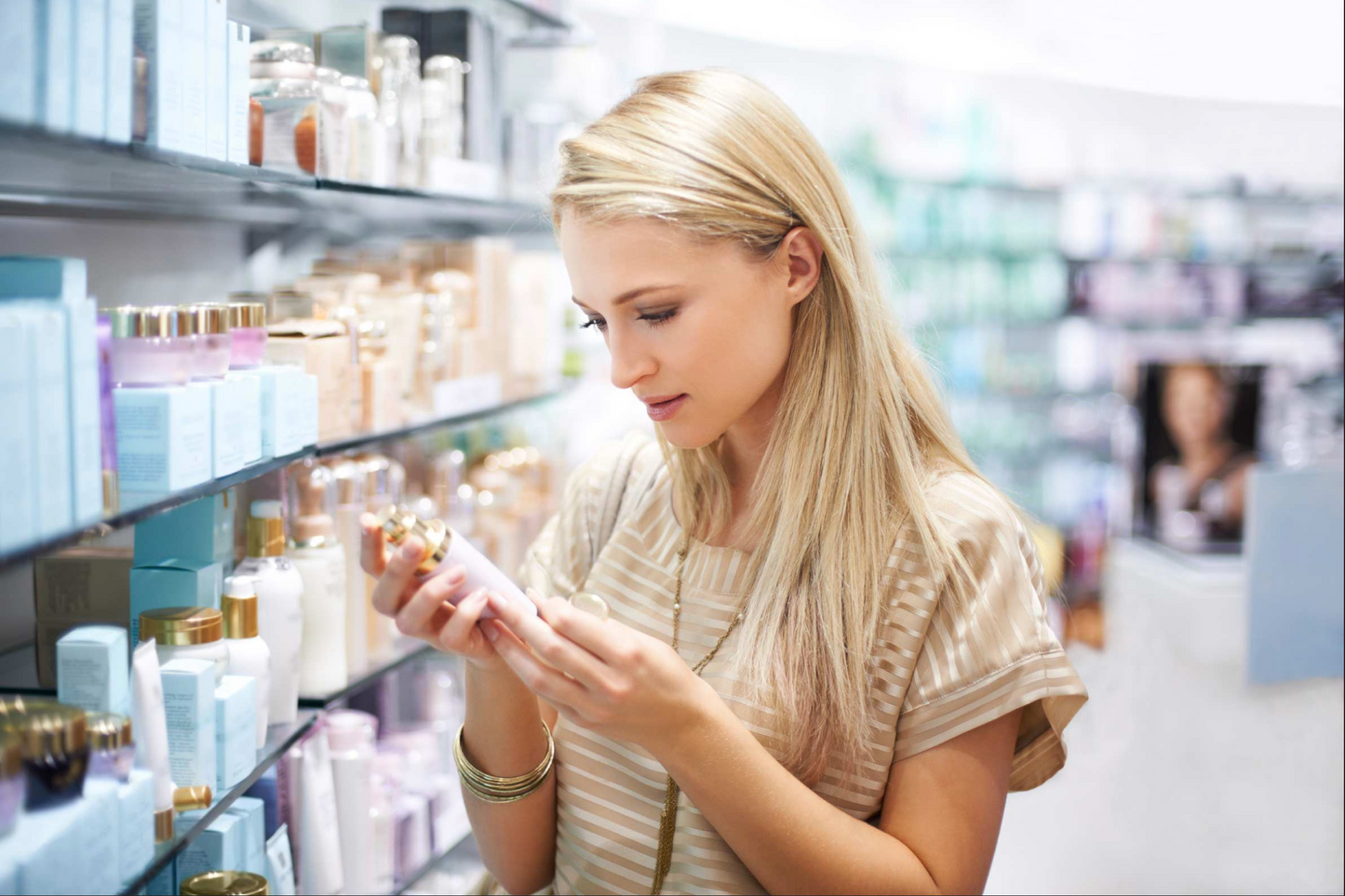 Have Melasma or uneven spots?
There are so many triggers that cause uneven sun spots, and melasma. If you are just beginning this journey, check out some educational videos below.
Hyperpigmentation Videos
MELASMA TREATMENT OPTIONS AND TIPS

Hyperpigmentation Treatments for Darker Skin Types