Regular price
Sale price
$47.00 USD
Unit price
per
Sale
Sold out
A lightweight water based serum that is a powerhouse of :
Antioxidants
Astaxanthin-
6000x more powerful than vitamin C
-800x stronger then Coenzyme Q10
-75x stronger than Alpha Lipoic Acid
This carotenoid comes from microalgae that also gives wild salmon, krill, shrimp, plants, lobster and other seafood it's orange/red color.
Research has shown that Astaxanthin can absorb more free radicals than any other antioxidant.
When Astaxanthin is applied on the skin, the benefits shows to help heal sunburn faster, reducing wrinkles and inflammation of the skin which helps to reduce fine lines and wrinkles.
According to one article, when the microalgae was under normal light conditions, not much was produced.  However, when the microalgae was exposed to UV light and BLUE light, the amount of carotenoid produced by the microalgae increased 8 fold as compared to being exposed to UV light and red light which then in the control group, increased 2 fold.
So unlike, vitamin c, which seems to break down very quickly when exposed to light, Astaxanthin, seems to be more stable when exposed to certain  types of light.
Peptides- small enough to get through skin barrier to stimulate collagen/elastin production/ reduce inflammation and help reduce wrinkle formation/ prevent new fine lines and wrinkles and increase hydration

Pre/Probitocs-To help with the skins natural microbiome

Humectants-includes polglutamic acid that helps increase and seal in moisture

to help restore and build up the skins natural barrier
Created to be used with microneeding or other skin modalities.
*Consultation Clients ONLY
Share
Customer Reviews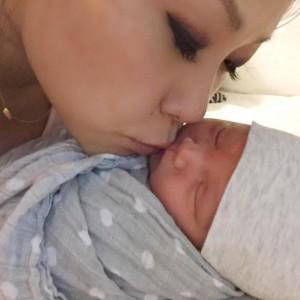 SE
11/04/2023
Soo E.

United States
I recommend this product
It's a staple
I've been using it for years!
11/13/2022
Diana N.

United States
10/13/2022
renee t.

United States
I recommend this product
My skin is loooking great
Wonderful. My younger sister and I were out with some friends, and they asked her if I was her younger sister... we both laughed and she said " okay you have to tell me what your doing!!"
04/29/2022
Leng S.

United States
Astaxanthin Serum
I apply 2 drops every day during the day for protection after toning. Make sure to keep in a dark drawer.
08/24/2021
Leng S.

United States
View full details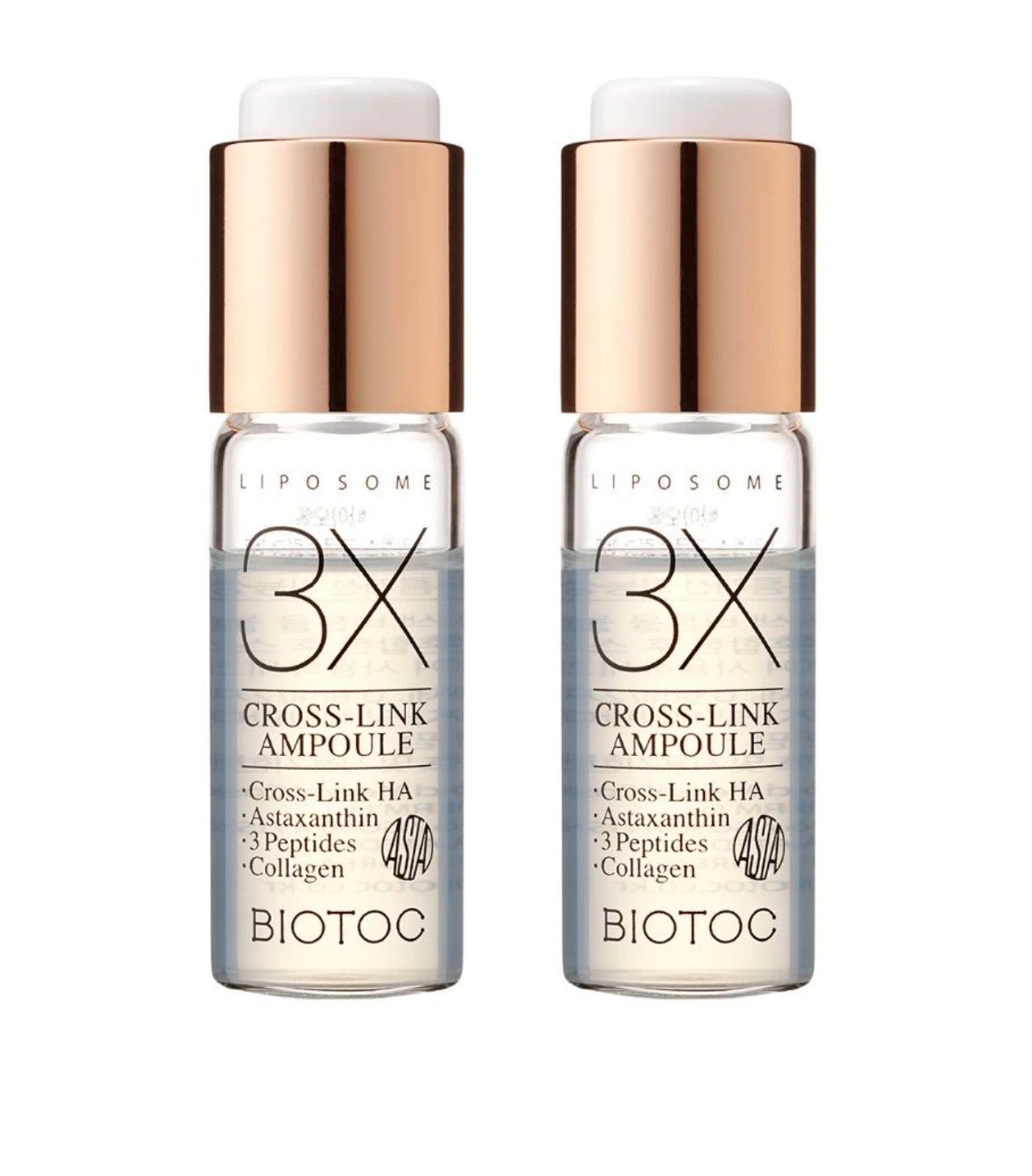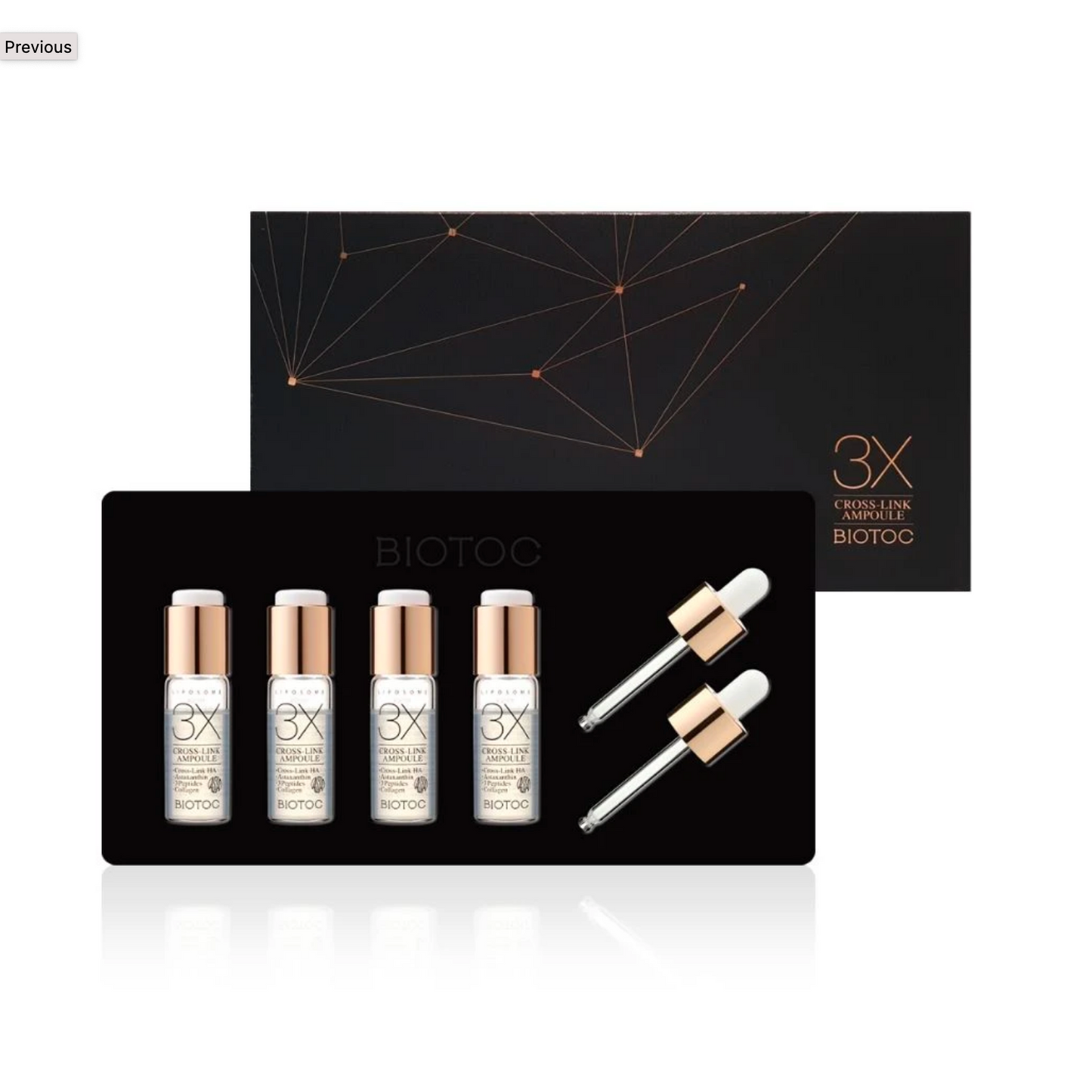 Have Melasma or uneven spots?
There are so many triggers that cause uneven sun spots, and melasma. If you are just beginning this journey, check out some educational videos below.
Hyperpigmentation on Darker Skin
MELASMA TREATMENT OPTIONS AND TIPS

Hyperpigmentation Treatments for Darker Skin Types