Regular price
Sale price
$15.00 USD
Unit price
per
Sale
Sold out
HUSH AND HUSH DEEPLY ROOTED
*FREE SHIPPING APPLIES ONLY TO CONTINENTAL US FOR SUBSCRIPTION AND SAMPLE
*ELIGIBLE TO EARN REWARD POINTS WITH PURCHASE ON ALL SUPPLEMENTS

BEST HAIR GROWTH SUPPLEMENTS-#1 BEST SELLER
Clinically proven Hair Growth Supplement
*In clinical studies, 91% of subjects reported improved overall hair growth
*Key ingredients help block the root causes of hair thinning and hair loss

*Encourages hair to grow thicker, longer, stronger and more voluminous

*Maintains the overall health of the hair and scalp

*Suitable for women and men*
NATURAL and NON HORMONE based supplement that:
-Strengthens hair shaft to prevent hair breakage
-Increases thickness and volume
-Prolongs the time between the stage of hair growth and hair loss
HOW TO USE:
Recommended to be taken with a meal or otherwise directed by physician
*Because there are NO hormones in the supplements, BOTH men and women can take it.
*Complimentary Supplements:
Hush and Hush Brighten- for better looking skin and hair AND Nails
Time Capsule- More Complimentary ingredients for overall scalp health and hair
**SUBSCRIBE AND SAVE: ADDITIONAL 20% OFF EACH ORDER AND FREE US CONTINENTAL SHIPPING
 
WHEN DO MOST PEOPLE START SEEING RESULTS?
MOST PEOPLE WILL START SEEING SOME RESULTS IN 90 DAYS OF CONTINUED USE.  MOST WILL ALSO NOTICE IMPROVED NAIL GROWTH AND STRENGTH.
Customer Reviews
10/23/2022
Kim C.

United States
I recommend this product
works!
vitamins do work. i have noticed hair growth. although it is a little pricey it's worth the result.
View full details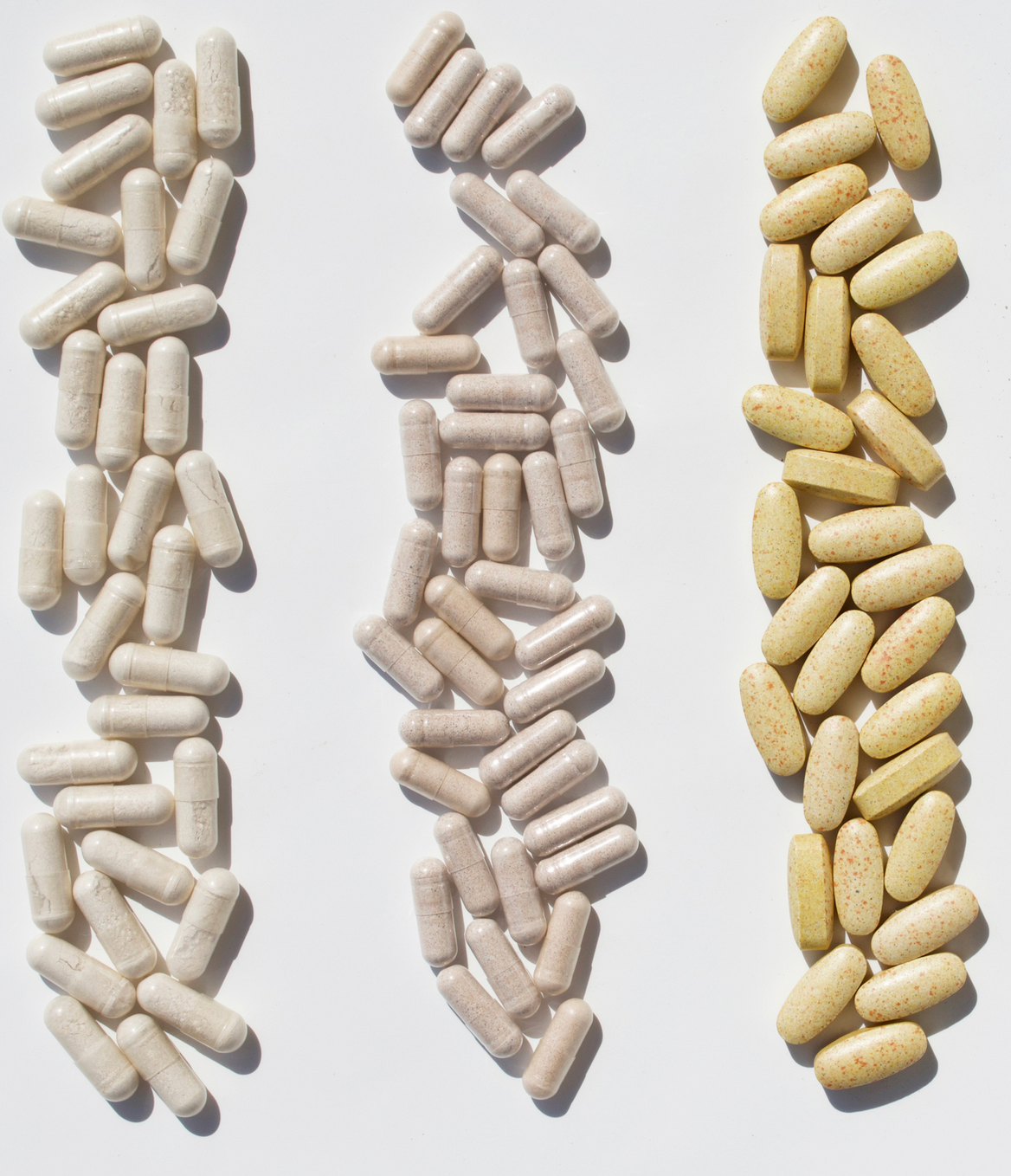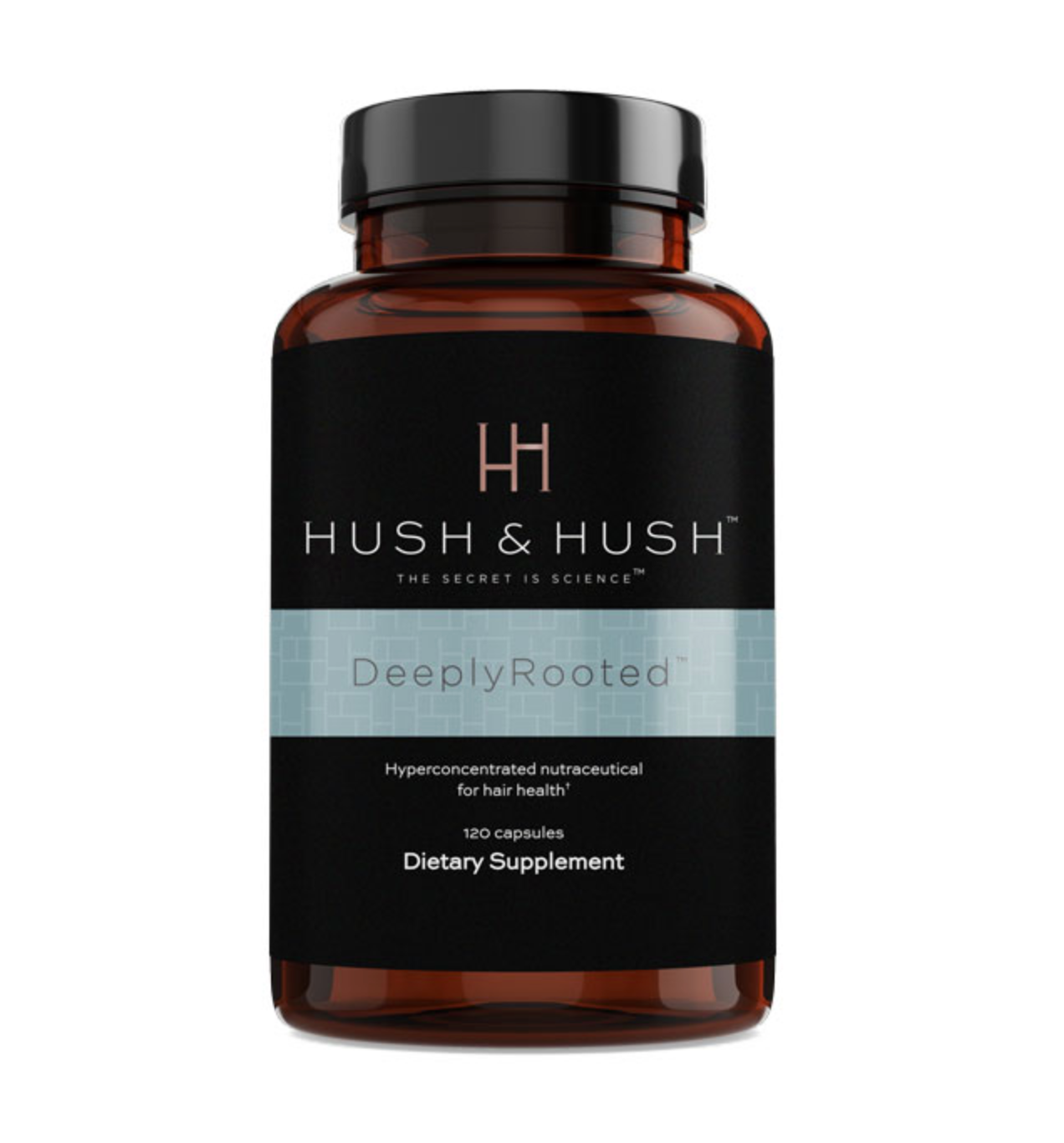 Have Melasma or uneven spots?
There are so many triggers that cause uneven sun spots, and melasma. If you are just beginning this journey, check out some educational videos below.
Hyperpigmentation Videos
MELASMA TREATMENT OPTIONS AND TIPS

Hyperpigmentation Treatments for Darker Skin Types